Medallist Series® Home Water Softener
Medallist Series® Home Water Softener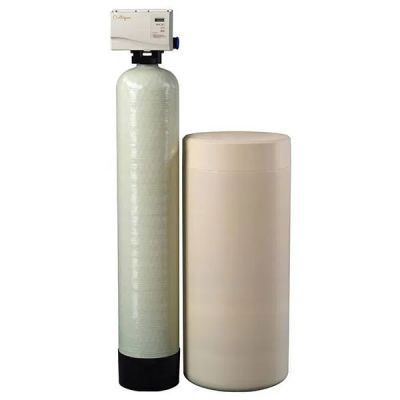 Fresh, Softened Water, Custom Fit to Your Home

The Medallist Series extends the lifespan of your pipes and home appliances by softening hard water and reducing harmful contaminants.

Specifications Of The Medallist Series Water Softener Is Designed To Ensure
Design Get all of the features of a Culligan home water softener in an affordable design.
Quality Culligan water systems are third-party certified to perform as promised and are backed by one of the most comprehensive warranties in the industry.
Durability Solid tank design built with durable, filament-wound exterior and a smooth, non-permeable inner tank shell.