Culligan Gold Series Water Softener
Culligan Gold Series Water Softener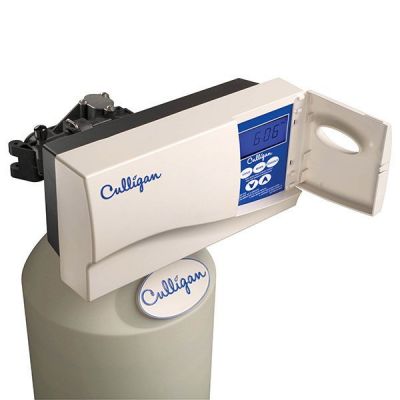 The Gold Series Water Softener is Designed to Ensure
Power - Generate an additional supply of conditioned water with just the touch of a button when you need it most.
Quality - The Culligan Gold Series Water Softener is certified by the Water Quality Association and Underwriters Laboratories, a global safety certification company, so you can rely on our technology.
Durability - The multi-layer, large-capacity Quadra-Hull® Tank is built to outlive seasonal conditions and ensures that you and your home always have access to softer water.