Culligan Gold Series Whole House Chlorine Water Filter
Culligan Gold Series Whole House Chlorine Water Filter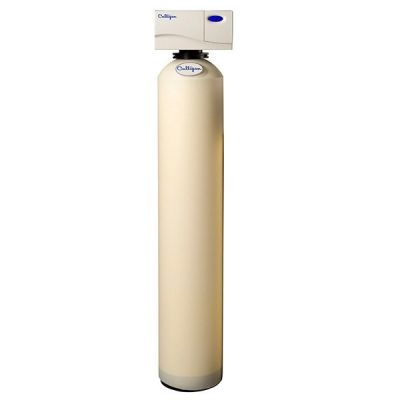 FOUR LAYERS OF FILTRATION FOR CLEANER WATER.
The Gold Series Whole House Chlorine Water Filter ensures that you receive cleaner, fresher water throughout your whole house. Its four layers of whole house water filters work to reduce sediment and particulates that make your water cloudy and harsh, while also reducing the effects of chlorine to keep drinking water cleaner.
A layered filtration system works to reduce sediment, the taste and odor of chlorine, and neutralize acid that could be found in tap water
Large-capacity tank ensures a never-ending supply of cleaner, filtered water
Designed with advanced technology to optimize water pressure throughout your entire home
* Contaminants are not necessarily in your water.