Culligan Drinking Water & Bottle-Free® Water Coolers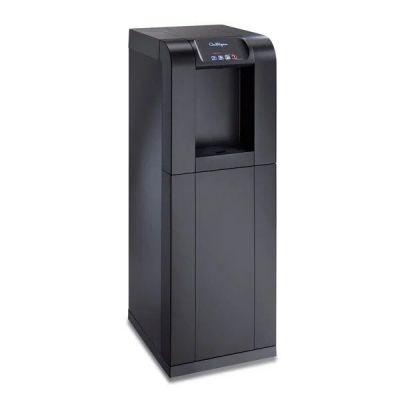 Considering Getting a Water Cooler for Your Home?

Culligan offers Culligan Bottle-Free® Coolers in addition to our bottled water service. With Culligan Bottle-Free® Coolers, also known as bottleless water coolers, you don't have to wait for a water delivery service to get the water your family wants and needs.
Get great-tasting hot and cold water for your home or office space
Hassle-free installation completed by a Culligan Water Expert
Modern, space-saving design using high-quality stainless steel and aluminum
Your Culligan Bottle-Free® Water Cooler can be installed almost anywhere, so better water is always within reach. Your local Culligan Water Expert will work with you to determine the type of cooler and the best Culligan filtration system needed for your space. Your Culligan Water Expert will install the coolers and provide maintenance as needed. With a Culligan Bottle-Free® Cooler, you'll never run out of cleaner, better water.